By Maria de Elizalde de Reynolds – President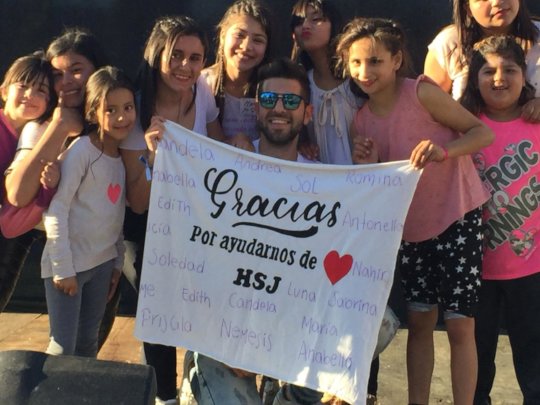 Girls
Hello Friends of the Hogar San José!
The girls are doing well, studying hard and making friends at school. This year one girl was adopted and 11 girls were able to go live with a relative. Solcito celebrated her birthday (see picture) and our girls went to visit the city of Buenos Aires.
Many of them are doing extra curricular activities (soccer, dancing, art classes) which helps them recover their self esteem and meet other children. Thanks to the generosity of our supporters, all of our girls are undergoing therapy to start healing their very difficult past experiences.
We are moving ahead with the fixing up at the Hogar, and pictures speak more than a thousand words! The girls bathroom is finished, 1 of our hot air heating unit is already working and the rest of the units are purchased but we still need the funds to finish the installation.
On Thursday July 18th, for every donation starting at 100 US$ or over, Global Giving is matching the funds. This means that donations go a long way! Your support means a lot to the girls at the Hogar San José.
If you are in Buenos Aires, we invite you to come share a meal with the girls.
Thank you for your ongoing support!
Sincerely,
María Reynolds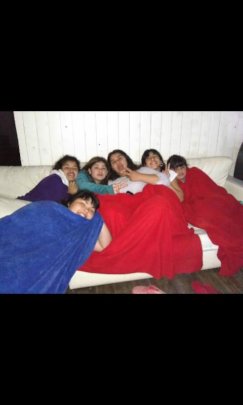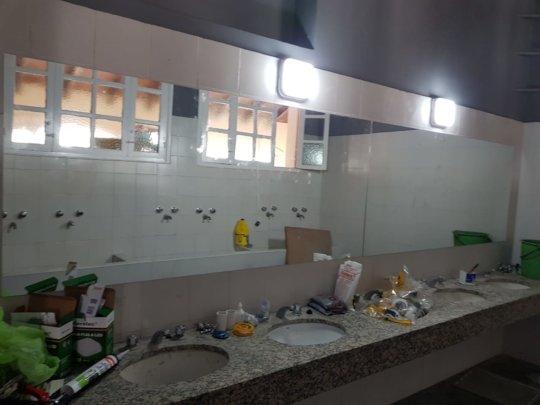 Refurbished bathroom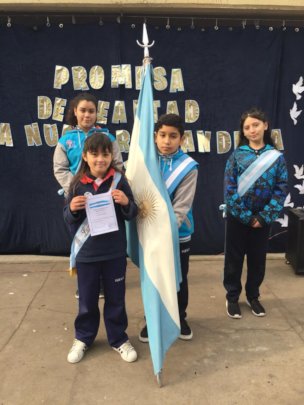 Prize awarded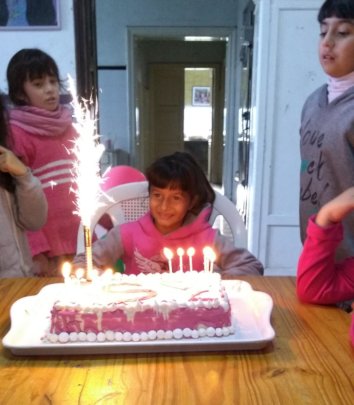 Celebrating Solcitos birthday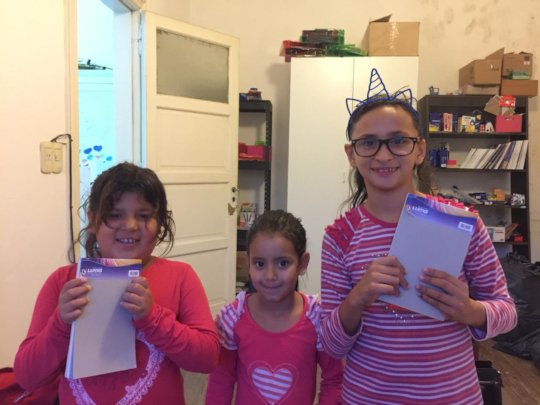 Nahir, Zoe and Zaira